Dear friends, family, colleagues and fellow citizens
We, a small group of committed citizens, invite you to join us for an experiment inspired by our belief that the attainment of optimal health, a state of complete physical, mental and social wellbeing is a fundamental human right.
Furthermore, our passion is driven by the recognition that the potential and resources for optimal personal, social and political well being are readily available, however, the processes for universal attainment are corrupted by individuals and organizations that seek to maximize their self-interests.
We are guided and challenged by Margaret Meade's observation to "Never doubt that a small group of thoughtful, committed citizens can change the world; indeed, it's the only thing that ever has."
We resonate with the concept of salutogenesis that focuses on the creation of health as well as social and political well being as opposed to pathogenesis the creation of disease as a guiding principle.
We recognize and are informed by the personal challenges on the path to optimal well being and the complexity inherent in the social and political ecosystems in which we exist.
So, if you share our belief, passion, and would like to help us achieve our vision that by
November 2022 every Human has the opportunity to:
flourish and thrive

live and be part of a healthy community

be part of a responsive representative local and national political system

access quality affordable health care services
Learn about our process, initiatives and tools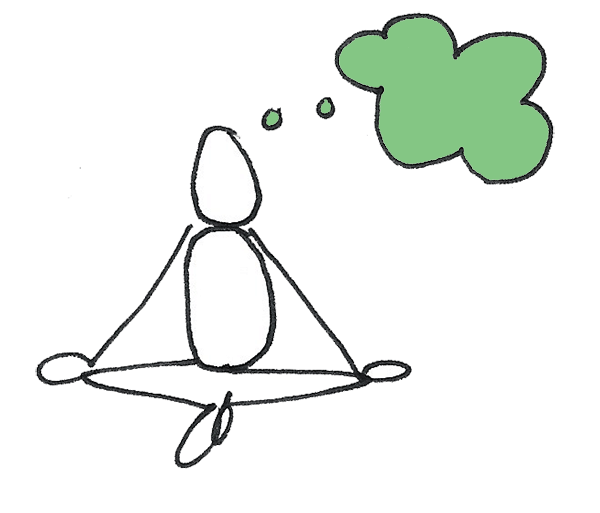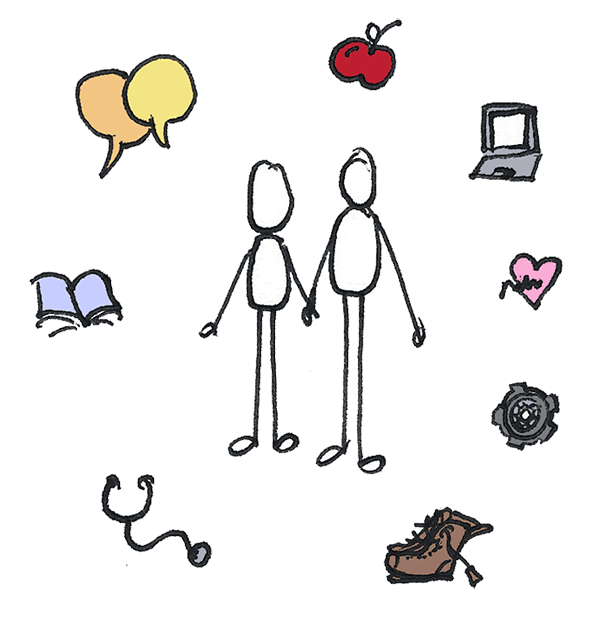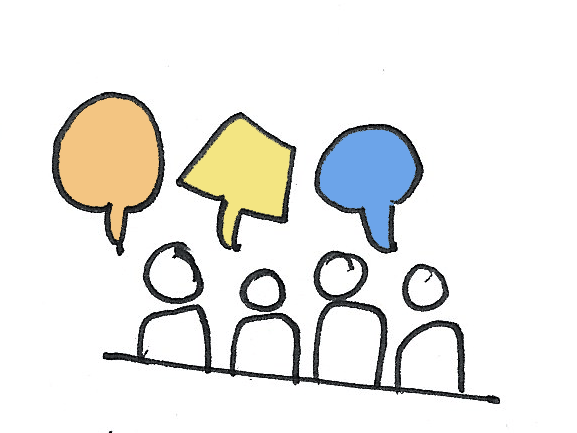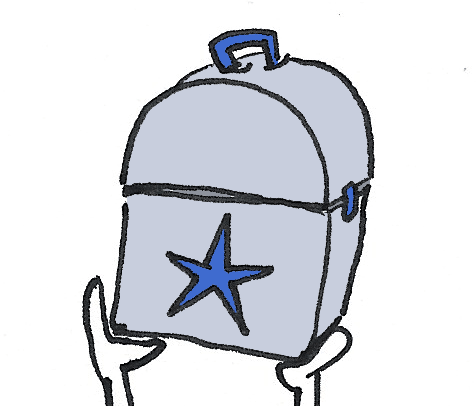 Follow Health of the Nation
Blog
Shrink The Government
Follow our blog