We The People @ 250
Launch
July 4th, 2022
Agenda




Health of the Nation 2022
Reclaiming the Role of the Citizen in the Political Ecosystem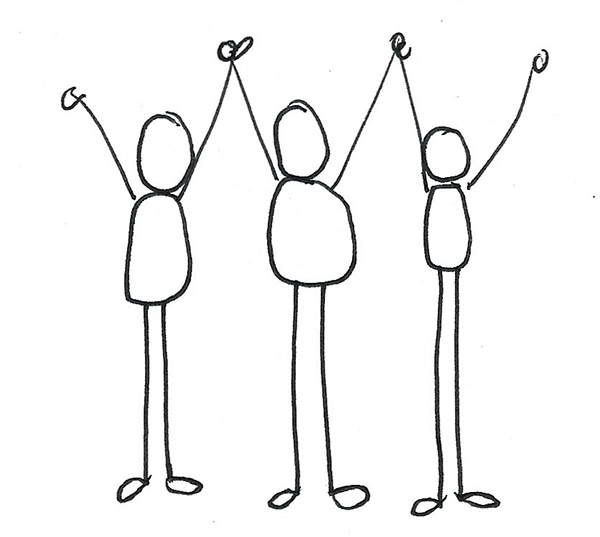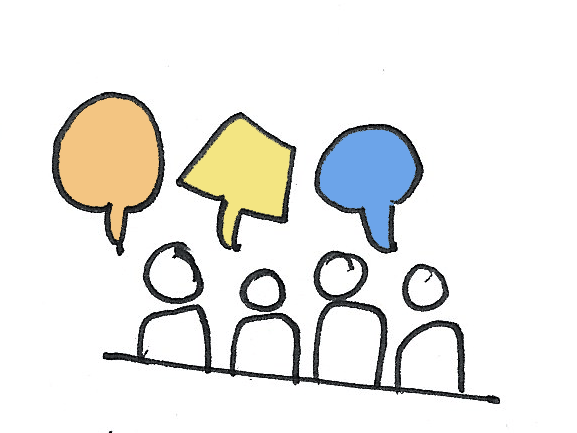 2:00-2:30 PM Personal Wellness Activity at People's Plaza
Yoga, meditation
2:30 -2:45 PM We the People: The framework for personal, social and political well being
Brief introduction
2:45 -3:00 PM My personal well being: Thriving and flourishing at any age
The path to personal optimal wellbeing
The Case of the Frustrated Citizen
3:00- 3:15 PM Well being indicators, stakeholders, getting involved
3:15 - 3:30 PM Healthy communities for healthy people
Social determinants of health and well being
The Opiate Abuse Epidemic Case Presentation
The COVID 19 Citizen Commission
​
3:30- 3: 45 PM My political ecosystem: Toward a responsive political system
The Cancer of the US Political System Case
4:45 PM - 5PM Wrap-up & moving forward: United States 6.0: The pursuit of happiness
Citizen's toolbox for the 21st Century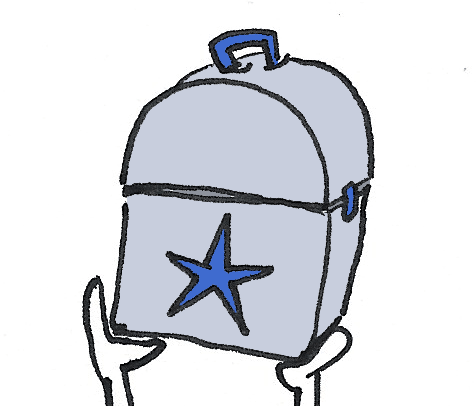 We believe that citizen engagement is crucial to improve our healthcare system. We provide information, ideas and tools for civic engagement. We will discuss ways you can support our work and improve your own, community's, and the Health of the Nation.
The Case Presentation is an essential framework for a focused disciplined approach to addressing medical problems. Healthcare professionals use the Medical Case Presentation to identify, analyze, develop, implement and monitor a solution based "treatment plan" for medical problems.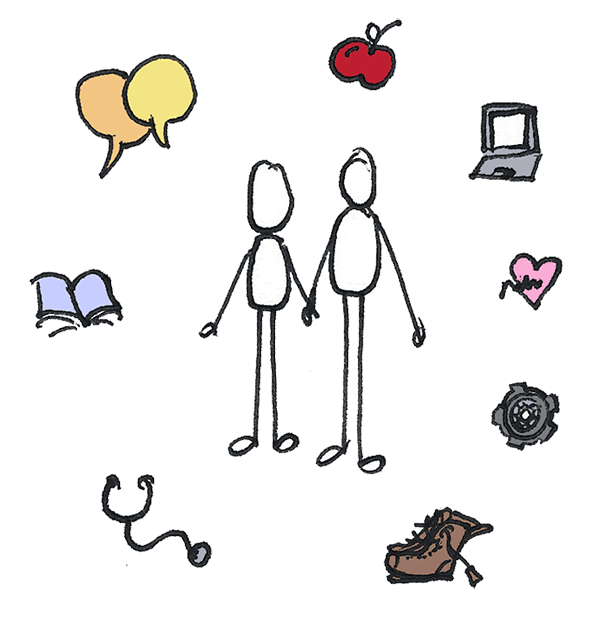 What is the current status of health for our nation and locally? We provide you with reliable user friendly information about healthcare and related indicators that will help you be part of the healthcare conversation.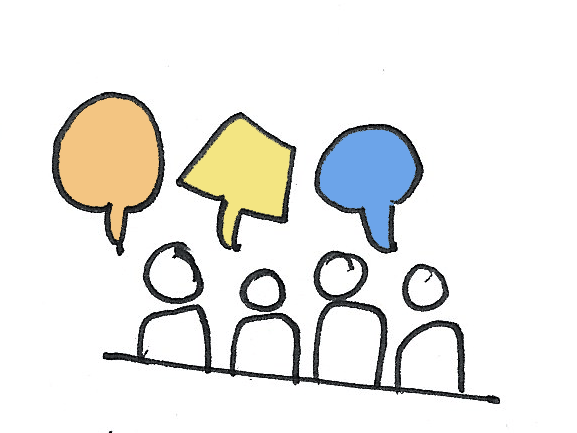 Open Forum
Open discussion on topics of interest to participants. For suggestions for topics or to express interest in leading a discussion, click on Open Forum.