We The People @ 250
Launch
July 4th, 2022
Questions you may consider responding to :
Your personal wellbeing
What is a time when you felt at well being?

What whould it look/feel like to be in a state of well being?
Your social well being
How would you describe your community?

How well is your community doing?

What can you do to achieve better sense of wellbeing in your community?
Your political wellbeing
What would you like to see in our political system?

What is holding it back?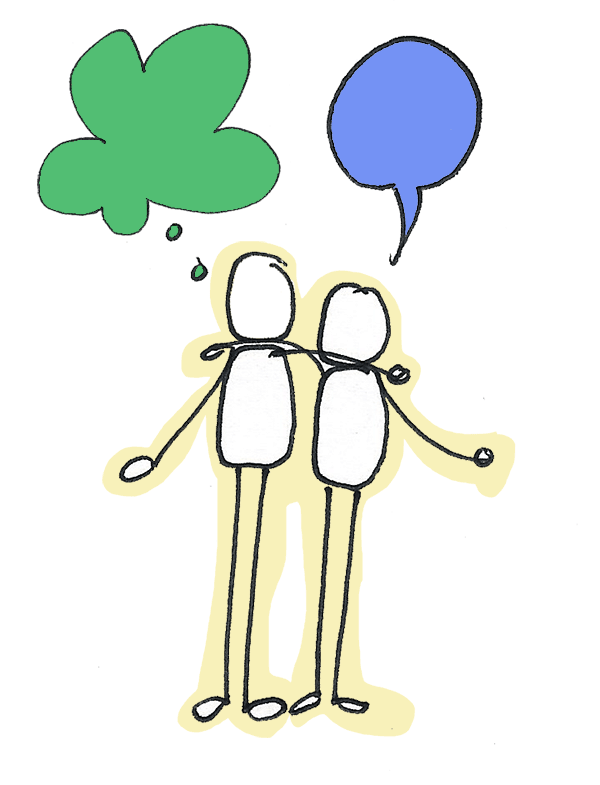 Share Your Story about personal, social and political wellbeing.