Questions you may consider responding to :
Your personal wellbeing
What is a time when you felt at well being?

What whould it look/feel like to be in a state of well being?
Your social well being
How would you describe your community?

How well is your community doing?

What can you do to achieve better sense of wellbeing in your community?
Your political wellbeing
What would you like to see in our political system?

What is holding it back?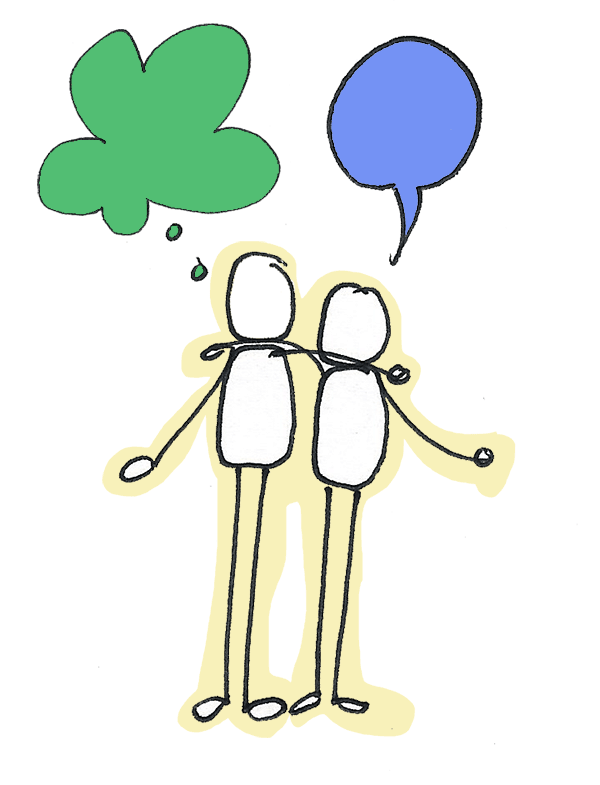 Share Your Story about personal, social and political wellbeing.
David Pearce is a British philosopher.[1] He promotes the idea that there exists a strong ethical imperative for humans to work towards the abolition ofsuffering in all sentient life. His book-length internet manifesto The Hedonistic Imperative[2] outlines how technologies such as genetic engineering,nanotechnology, pharmacology, and neurosurgery could potentially converge to eliminate all forms of unpleasant experience among human and non-human animals, replacing suffering with gradients of well-being, a project he refers to as "paradise engineering".[3] A transhumanist and a vegan,[4]Pearce believes that we (or future evolutions of humans) have a responsibility not only to avoid cruelty to animals within human society but also to redesign the global ecosystem so that animals do not suffer in the wild.[5]
Pearce co-founded Humanity+, then known as the World Transhumanist Association, and is a prominent figure in the transhumanism movement, inspiring a strain of transhumanism based on paradise engineering and ending suffering.[6][7][8]